Commercial Locksmith in Garland Texas
One of the best things that you crave for as a business owner or manager is the ability to do things faster since on any given day you have more to do than you have time for. One thing that can save you time and give you some convenience is a Master Key, which enables you to access many doors to your building with a single key.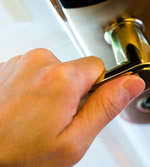 Locksmith Garland, TX is locally based and capable of helping you quickly if you have an Office Lockout. Have you lost the keys to your building and as a result are unable to get in quickly? Are you thinking about all the time that you are losing while you are locked out? We can unlock the door for you if you call us.
In case you have a Panic par installed in your building, then you now that if you have an emergency you can evacuate your building quickly.
Installing panic bar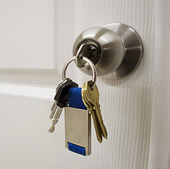 If you don't, then you should consider this important gadget that can safely let people out of your building and remove them out of harm's way.
If you have a need for a Commercial Locksmith in town, call us at any time. We have wide selection of services for the business that you will find important in providing you with the security that you need.