Residential Locksmith in Garland Texas
Your home is where you have your family memories. It is also the place that you have some of your most expensive things such as furniture and electronics. If you have a pre-owned home and haven't yet changed the keys, we can do a house rekey to provide you with the safety that you need.
Locksmith Garland-TX is a full service provider of services that are important for your business and that provide you with the services that you need, day or night. If you want to change locks to your exterior doors to give yourself and your loved ones better security, we can provide this service to you.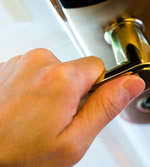 We live in a fast paced society where more young adults are being held to more responsibility when it comes to holding house keys. While teens are learning responsibility, that doesn't mean they are immune to home lockouts. Locksmith garland understands this and that is why we are your number one home lockout specialist. When you need to change locks or install new locks we offer 24 hour 365 service for your convenience.
Replace and Re-key any Type of locks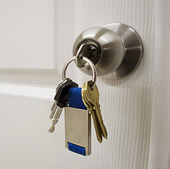 Whether you need to Change Locks on one lock or every lock, we've got you covered. There are many instances where you will need to re key your whole house or even one lock. If you find yourself needing a house re key look no further than locksmith garland. We put every single one of our locksmith technicians through detailed training so they can service garland, Texas with great care. We are available to you 24 hours day 7 days a week. There is never a bad time to call locksmith garland to have a technician be your home locksmith